From the initial call for an emergency service to each and every aspect of putting things back together again, Disaster Restoration Singapore is your one-stop solution for all damage recovery and restoration needs.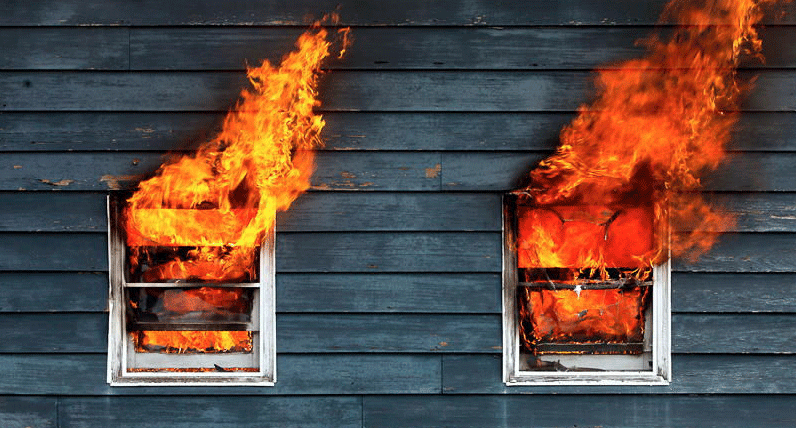 When Disaster Strikes, Help Cannot Wait
We understand the heartbreak that accompanies a disaster. In the event of a fire or a soot-affected environment, your property requires urgent recovery and restoration work to mitigate the damage.
We are committed to get your life back to normal as quickly as possible.
DRS "Time Freeze" – Emergency Corrosion Mitigation Services
Corrosive by-products from smoke residue can cause irreversible damage in a short period of time. DRS protects these affected materials by quickly removing the residual smoke and treating at-risk surfaces with a corrosion inhibitor. DRS also offers deployment of humidity control equipment to stabilize the affected environment and decelerate the corrosion process, especially for sensitive electronic equipment.
Odor Control Services To Control Soot Odor
Smoke and odor particles continue to be airborne after the fire has stopped and may linger on for a few days. Removal of severe odors from fire and smoke damage requires a variety of professional products, systems and specialty equipment. Often, multiple treatments are necessary during the restoration process. DRS offers:
Deployment of air scrubbers equipped with High-Efficiency Particulate Air (HEPA) filtration systems, to remove these particles from the indoor air, thereby enhancing the efficiency of cleaning and clearing the air for safe human occupation.
Micro thermal fogging using a strong deodorizer to neutralize odor that permeates the air affected by smoke.
Ozone treatments using an ozone machine.
Restore or Replace—DRS Has A Solution For You
A fire leaves your property damaged from smoke, soot, heat, and/or water. Most items can be restored to their pre-loss condition if they are handled properly by professional restoration technicians. Immediate response and proper handling are critical to successful recovery projects.
DRS provides you with full-restoration services for every stage of your clean-up, restoration or replacement. As an industry leader with access to the latest technology of de-flooding and restoration equipment, you can rest assured that your property is restored in no time.