We can neutralise any foul odor caused by water damage, bacterial growth or pet related stains. We thus help you to avoid the problems caused to your indoor environment if the odor is left untreated. In most cases, our normal cleaning process is all that is required to correct odor problems. The powerful rinsing action of our cleaning system can effectively remove any odor from any surface.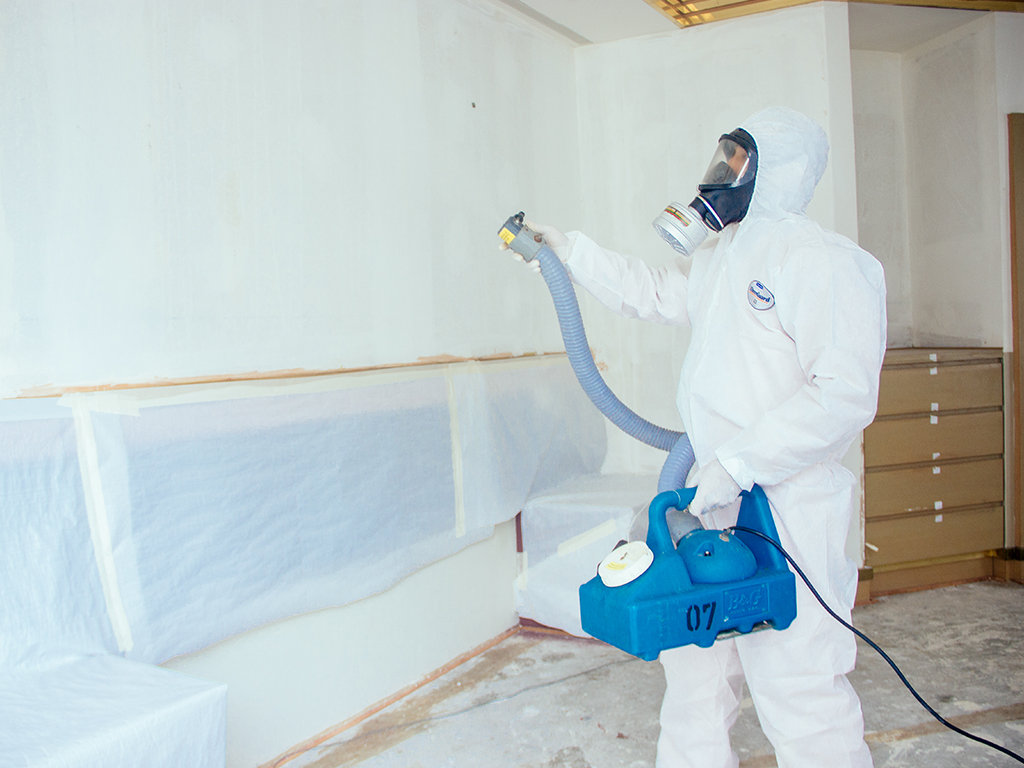 Odor Removal On Soft Furnishing
In more severe cases, odor-causing bacteria can penetrate into the carpet padding or sub-flooring surfaces. In these scenarios, DRS offers several treatment options, including the removal and replacement of the contaminated carpet padding and affected surfaces which cannot be restored to pre-loss condition.