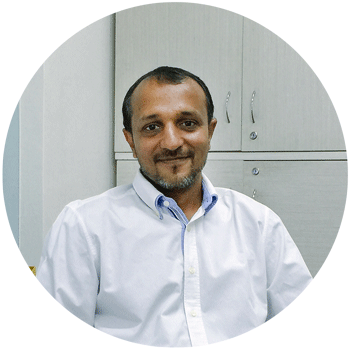 Charn
Charn is a veteran in the restoration industry, with more than 20 years of experience internationally. Having founded DRS, Charn has led the company to become a leading brand in the restoration industry. He has handled a wide variety of projects, from the smallest to the largest, including Asia's largest mold remediation project.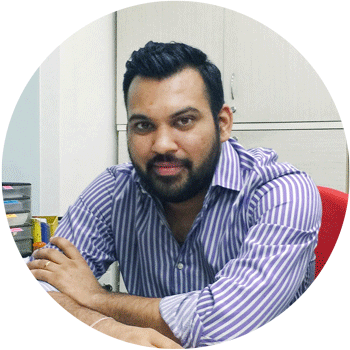 Pankhil
Having received his professional restoration qualifications in Australia, Pankhil consults and provides expert advice on the restoration of floorings. He is responsible for the business development of the company.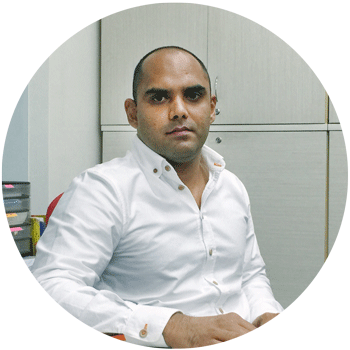 Dhawal
Dhawal is a mechanical engineer by profession. He is also a Fire & Flood Restoration Specialist certified from USA and has been responsible for leading several international projects for DRS. He plays a key role in managing ongoing projects and solving critical problems for customers.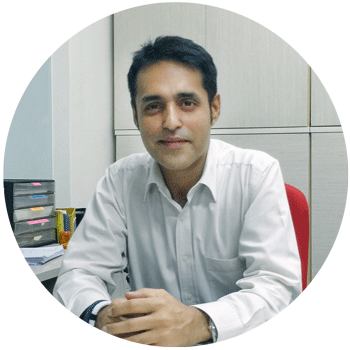 Neil
Neil has more than 10 years of experience in the restoration industry. Neil has consulted on several international Mold Remediation & Disaster Recovery projects. He also provides expert consultation on Indoor Air Quality issues across various industries.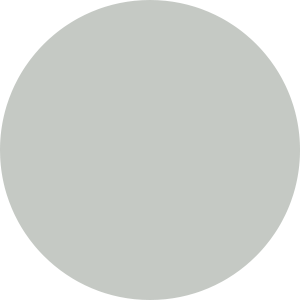 Jay
Jay is the man behind the operations. Skilled in manpower management and project planning, Jay plays a key role in the company's delivery of quality service for each project. He has over 12 years of experience in disaster restoration and his eye-for-detail approach has been pivotal in providing comprehensive solutions to our clients.