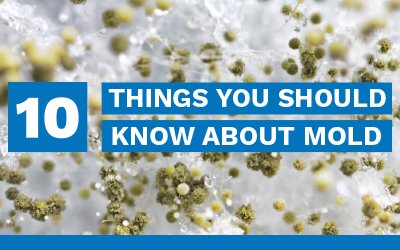 Mold can be found almost anywhere. As long as there is moisture, mold can grow on virtually any porous organic substance like wood, paper, carpet...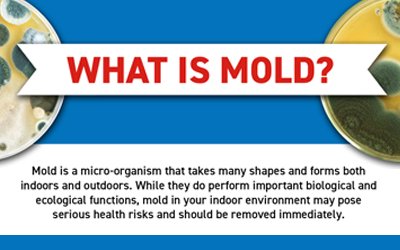 Mold is a micro-organism that takes many shapes and forms both indoors and outdoors. While they do perform important biological and ecological...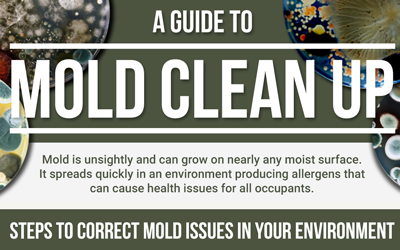 Mold is unsightly and can grow on nearly any moist surface. It spreads quickly in an environment producing allergens that can cause health issues for all occupants.